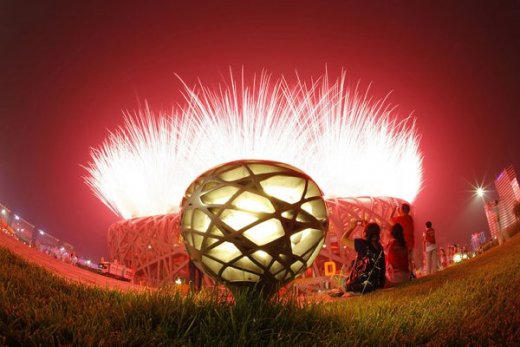 Nicolas Sarkozy became the first world leader to suggest that he might boycott the Beijing Olympics yesterday as Britain and France increased the pressure on China over Tibet.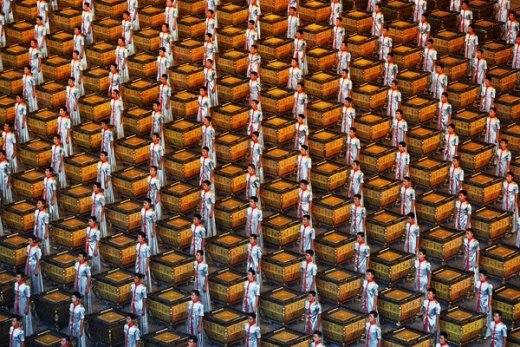 President Sarkozy signalled that he may stay away from the opening ceremony in August unless the Chinese authorities exercised restraint in dealing with the Tibetan independence movement and opened talks with the Dalai Lama.
The Foreign and Commonwealth Office yesterday hit out at China's "violations" in Tibet and the "disappointing" lack of progress towards a peaceful resolution.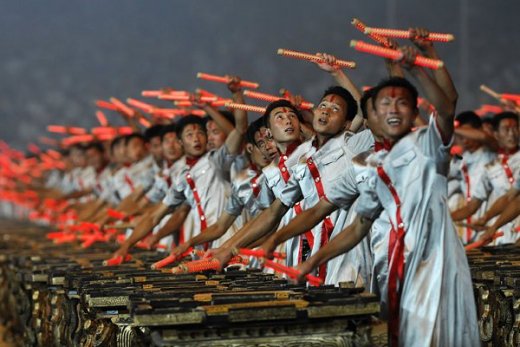 Its annual report on human rights said : "We continue to make clear our view that the best way to improve the situation in Tibet is through meaningful dialogue between the Chinese authorities and the Dalai Lama and his representatives, without pre-conditions."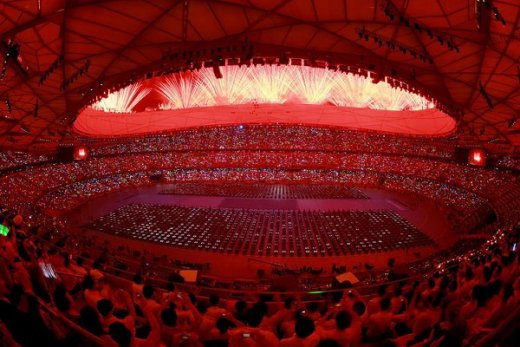 Mr Sarkozy said that "all options were open" and that he would make a decision whether to go to Beijing depending on China's response.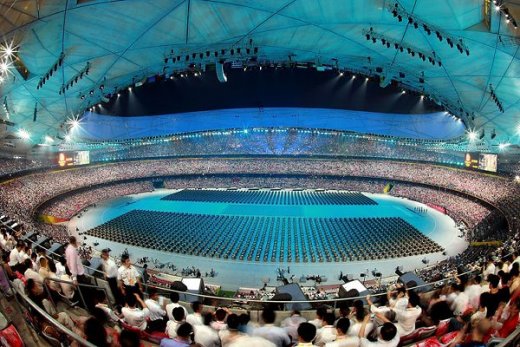 "Our Chinese friends must understand the worldwide concern that there is about the question of Tibet," he said. "I don't close the door to any option, but I think it's more prudent to reserve my responses to concrete developments in the situation. I want dialogue to begin and I will graduate my response according to the response given by Chinese authorities."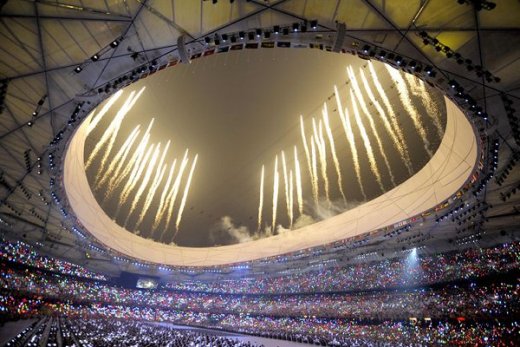 Mr Sarkozy's comments will increase pressure on the Prime Minister to be more explicit about his demands with Beijing over Tibet. They also threatened to overshadow what London and Paris had hoped would be a turning point in Anglo-French relations after the ill-feeling of the Blair-Chirac years.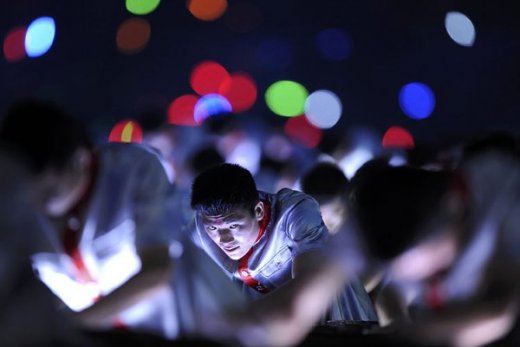 At the summit, in the Emirates Stadium in North London, new co-operation deals on nuclear energy and immigration will be signed. London and Paris are set to agree to harmonise regulations to make it easier and cheaper for new nuclear plants to be built on both sides of the Channel. The leaders are also expected to announce new schemes to use French expertise to train a new nuclear workforce in this country and co-operation over the construction of long-term waste facilities.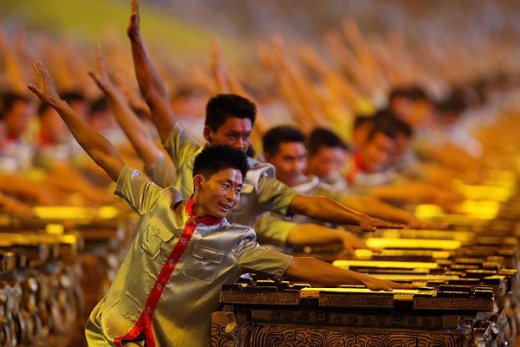 On immigration, British officials are hoping for a firm commitment from the French that they will not build a new reception centre for migrants, nicknamed Sangatte II, in Calais.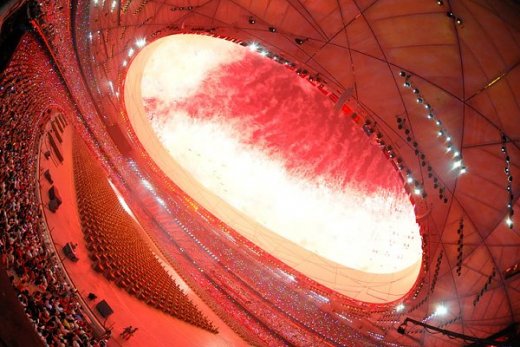 The package of agreed measures is also expected to include the joint chartering of flights to deport illegal migrants from Britain and France back to countries such as Afghanistan, Iraq and Iran — something raised by Mr Sarkozy in 2005. The French President will also brief Mr Brown privately on his plans to send 1,000 troops to Afghanistan and seek to win his support for further European defence co-operation.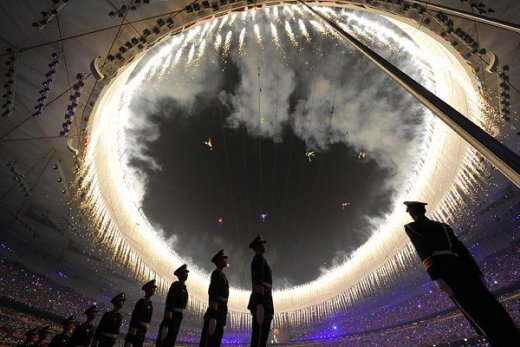 A snub by Mr Sarkozy of the Beijing opening ceremony would put pressure on other European leaders to follow suit. France will hold the rotating EU presidency during the Games while hosting the Dalai Lama for the first time since 2003 when he delivers Buddhist lectures in Nantes.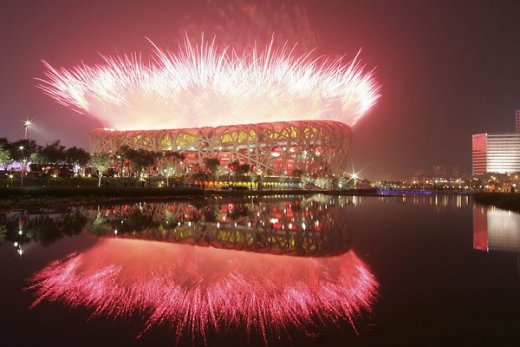 It would also heap embarrassment on the Chinese, who are already worried that the Olympic torch relay — the high-profile prelude to the opening ceremony — will be hijacked by political protesters and human rights activists. The torch-lighting ceremony in the ancient city of Olympia was disrupted over the weekend by pro-Tibet protesters. Three people from Reporters without Borders (RSF), a Paris-based media freedom group, were arrested.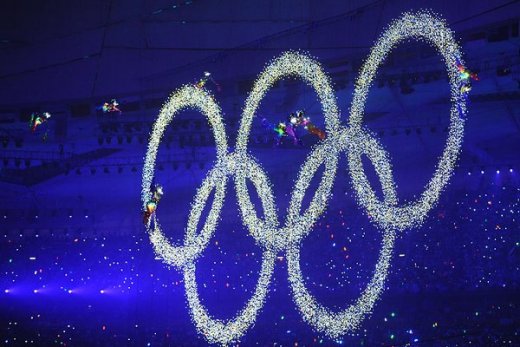 The organisation appealed last week for a boycott of the opening ceremony by heads of state and governments as a way of sending a strong message to China without asking athletes to throw away years of training by refusing to compete.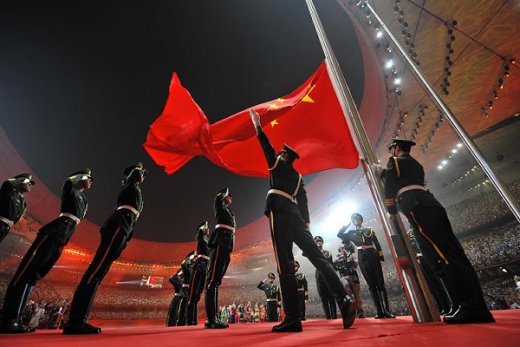 The idea is supported by many in France. Jean-François Julliard, an RSF director and one of those of charged by Greek police with "insulting national symbols", said : "We feel that political leaders are starting to change their attitudes."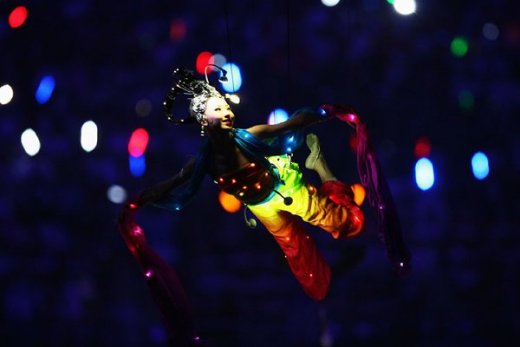 The sports director at France's leading television company suggested that it might boycott the Olympics if the Chinese Government censored footage. "At that point, the president of France Télévisions . . . would without a doubt decide not to cover the Games," Daniel Bilalian told Belgian radio.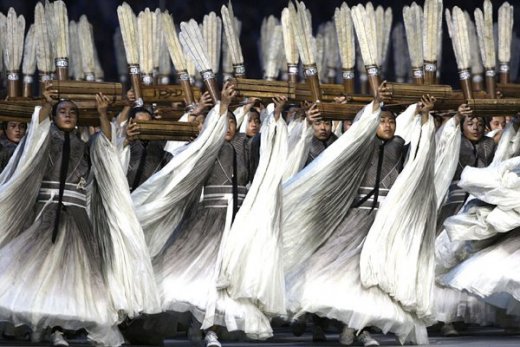 — British arms exports to China have tripled in value in one year, according to a Foreign and Commonwealth Office report (Michael Evans writes). Arms exports were worth £215 million from October 2006 to September 2007. Licences for Beijing included equipment for military helicopters and for communications systems.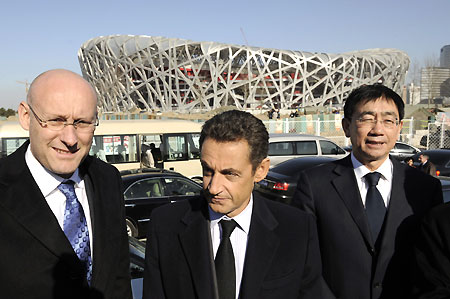 Article in Times Online Photos from Spiegel Online